When friends of mine returned from a trip to southern Portugal last month, they told me all about their secret find: Casa Modesta, a rural guest house on the Ria Formosa Nature Park in the Algarve. Before owner Carlos Fernandes and his sister, Vânia Brito Fernandes, inherited the house from their grandparents, it was a small 1940s house typical of the region. Vânia, who is an architect and a partner at PAr, a women-run design firm in Lisbon, renovated the house into a modernist white stucco retreat. Carlos named it after their mother, Modesta Maria, and worked with Albio Nascimento and Kathi Stertzig of The Home Project to design the interiors of the nine guest rooms. Contact Casa Modesta for booking information.
Photography by Alex Reyto for the Perfect Hideaway, unless otherwise noted, all courtesy of Casa Modesta.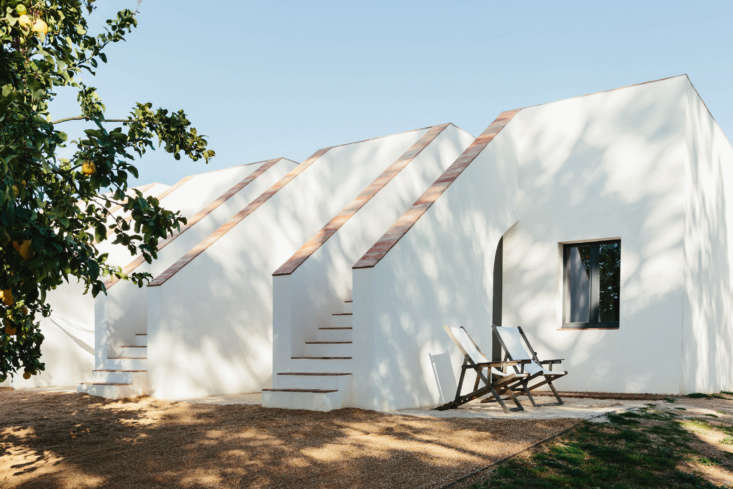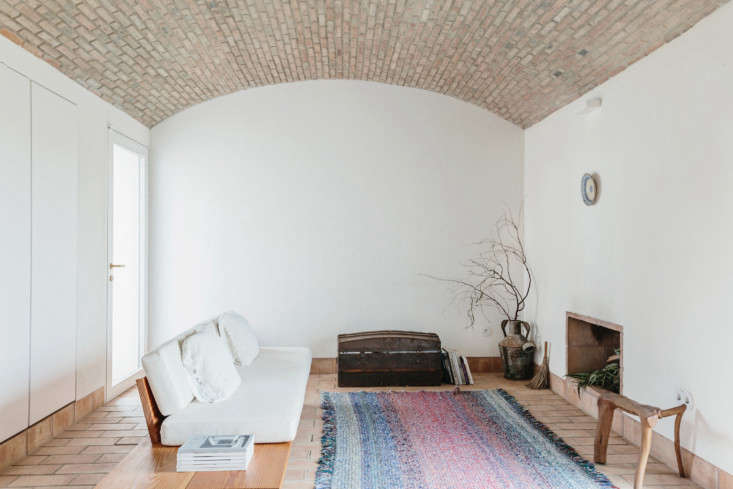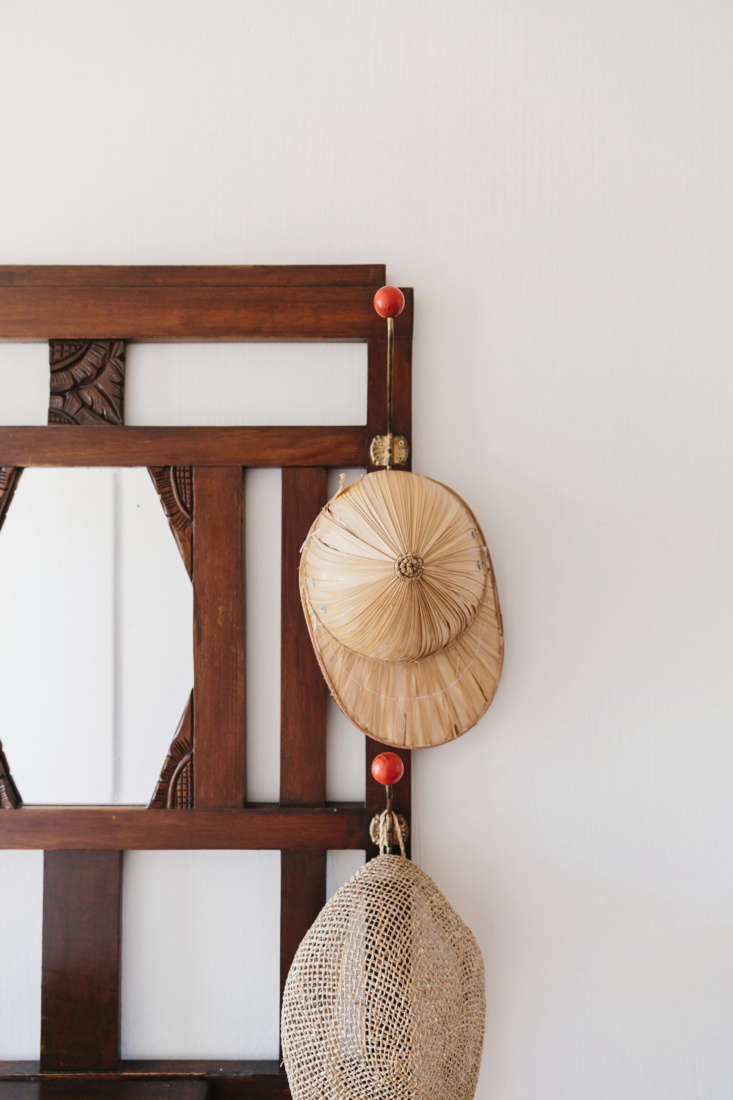 Casa Modesta is located at Quatrim Do Sul, 8700-128 Olhão, Algarve, in Portugal.
For more rentals in Portugal, see our posts:
(Visited 142 times, 1 visits today)