The perfect white mug should last a lifetime—both in terms of style and quality. A classic mug will see you through sluggish mornings, house guests, afternoon pick-me-ups and more, so should be stalwart through and through. Here are our 10 picks.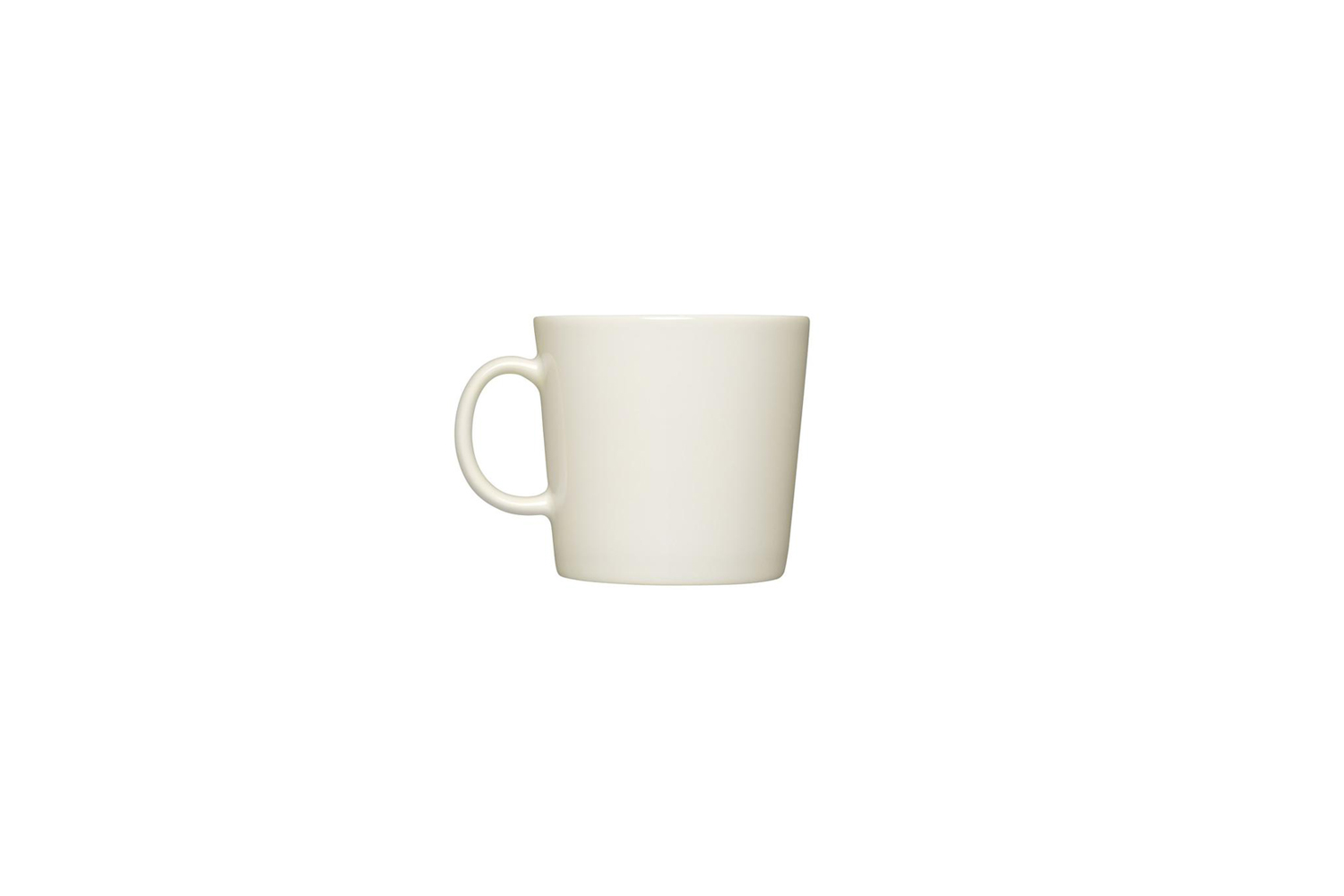 For more of our ceramic picks, see our posts:
You need to login or register to view and manage your bookmarks.