There are a dozen reasons why a keyless door lock is useful. For starters: lost keys. But it's also helpful when keys are accidentally locked inside, forgotten, at the bottom of a bag, or annoyingly tucked into your sock or shoe while on a neighborhood run (never again). There's also the issue of copied and shared keys: most keypad leversets have the option of programming multiple codes for kids, family, and select friends, neighbors, dog walkers, delivery drivers, and special codes for emergency scenarios. It should be noted that a simple keypad leverset, as opposed to a smart lock, is free from cyber vulnerabilities. (But if that's something you aren't worried about, see our post Remodeling 101: Smart Door Locks.) Here are our 10 favorite options for mechanical keyless locks.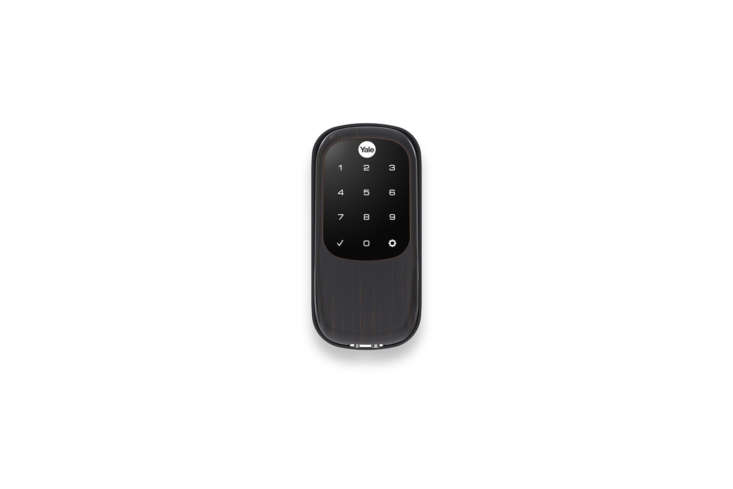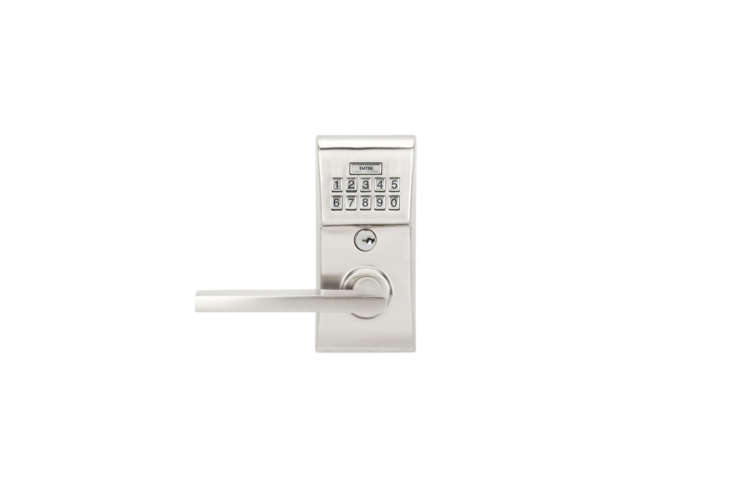 For other entryway needs see our posts:
You need to login or register to view and manage your bookmarks.