Nothing conjures relaxation like a long soak in a traditional clawfoot tub. Our roundup of classic freestanding tubs (all come without fittings, unless otherwise noted) are equally at home in traditional and modern bathrooms.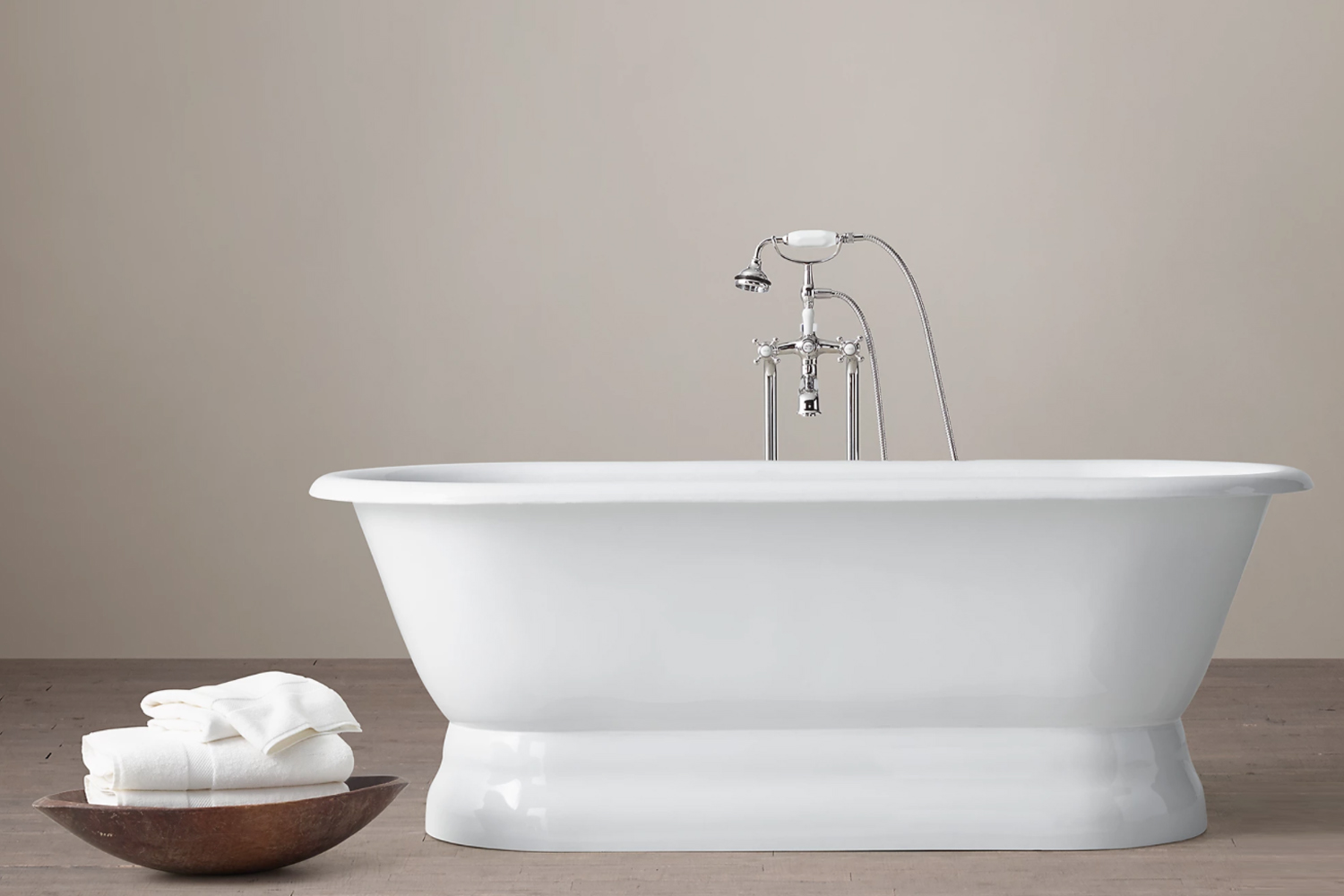 Finally, get more ideas on how to evaluate and choose a bathtub or shower in our Remodeling 101 Guide: Bathroom Tubs & Showers.
N.B.: This post was originally published on January 11, 2012. We have updated it with new and additional product selections and current pricing.
(Visited 1,091 times, 4 visits today)