William Smalley Architect
William Smalley is an architect of rare sensibility. He shares a deep understanding for old buildings and their contexts with an excitement for new spaces. His work seeks to create memorable spaces of strong materiality.
His office was established in 2010, following five years as Associate at James Gorst Architects working on significant award-winning projects. Current work includes a nursery school in south London, the conversion of a large complex of industrial buildings in rural Wiltshire into offices and workshops alongside 60 new houses, and private residential projects in the UK and abroad.
Gallery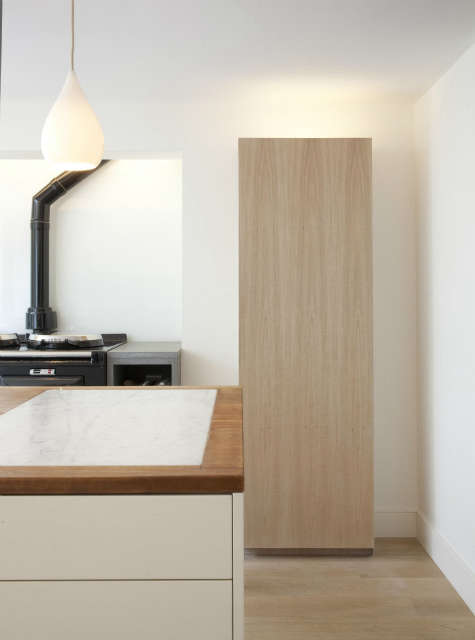 (Visited 272 times, 1 visits today)
Details
Contact
Locations
The Dairy40 Emerald Street, LondonUnited Kingdom WC1N 3QHT +44 (0)20 7242 0028
Coverage on Remodelista & Gardenista