The Brooklyn Home Company
Regions Served
New York City & Mid-Atlantic
The Brooklyn Home Company is a family-run cooperative of artists and builders committed to creating world-class and innovative living spaces in Brooklyn. We provide high-quality homes that deliver the best value for our buyers.
As Brooklyn locals we embrace individualism, artistic integrity, customer focus and environmental conservation as a business philosophy and integrate these qualities into each of our homes. We're a business, a family and we're contributing to the Brooklyn community.
TBHCo design team completes all millwork, sculpture and furniture themselves in their Brooklyn Studio. We often provide post purchase design consulting and built in custom work to our customers.
Gallery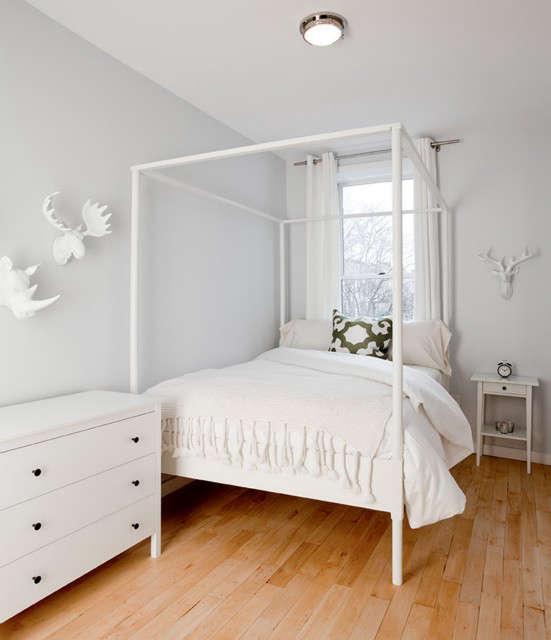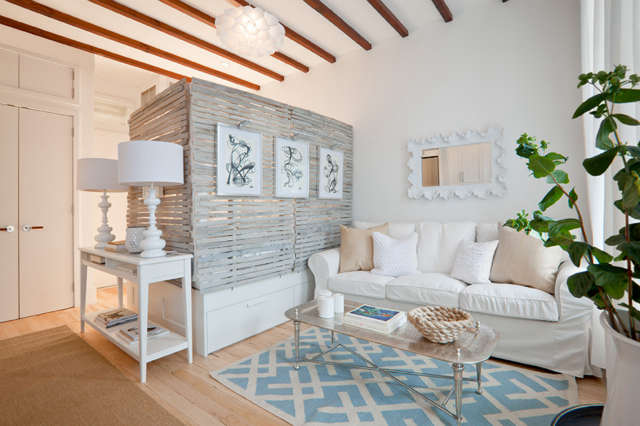 (Visited 169 times, 1 visits today)
Details
Contact
Owner
William Caleo - Head of Operations
Locations
138 Union Street1BBrooklyn, NY 11231T 718-715-0418
Coverage on Remodelista & Gardenista