Regions Served
New York City & Mid-Atlantic
San Francisco & Bay Area
Services Offered
Our work effectively integrates architecture, landscape, urban design & planning. We are a nimble group of professionals who strive to create innovative architecture with an economy of means.
The firm has built a broad range of building types & scales encompassing urban design master plans, commercial, institutional and residential projects. Ogawa | Depardon is deeply committed to excellence in architectural design. The multidisciplinary partnership creates refined and inspired solutions based on principal-driven design direction and attentive project management. The principals are actively involved in all phases of design, preparation of construction documents and construction administration.
The firm is committed to creating responsible, budget conscious, distinctive, and innovative environments as well as exploring the potential of sustainable materials and technologies. Since the firm's founding, it has developed & nurtured an experienced staff of architectural designers and consultants with impressive design and state of the art technical skills. Having each worked at internationally recognized architectural firms (Gilles as Senior Designer at Skidmore, Owings & Merrill and Kathryn as an Associate at I.M. Pei & Partners) they each bring deep experience designing and managing both small and large-scale projects.
Gallery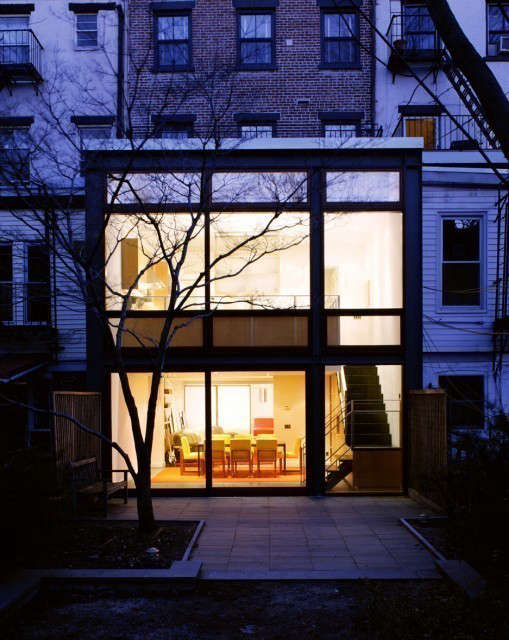 (Visited 115 times, 1 visits today)
Details
Contact
Locations
69 Mercer Street2nd FLNew York, NY 10012T 212.627.7390 | F 212.431.3991
Coverage on Remodelista & Gardenista