Elizabeth Bolognino Interiors
Regions Served
Boston & New England
Chicago & Midwest
Los Angeles & S. CA
New York City & Mid-Atlantic
Pacific Northwest
Rocky Mountains
San Francisco & Bay Area
Southeast U.S.
United Kingdom
Services Offered
Elizabeth Bolognino is an Interior Designer based in NYC. Since founding EBI in early 2011, her services have been in demand with 10 completed and current projects. Her clients are willing to push the boundaries while always giving a respectable nod to tradition. Elizabeth often designs bespoke furniture pieces, specifically tailored to the environment she creates. Her interiors read clean and sophisticated while maintaining a livable, relaxed feeling.
Elizabeth was mentored by acclaimed duo Yabu Pushelberg, designing both residential and hospitality interiors. After that, she worked at Ralph Lauren under Alfredo Paredes, designing domestic and international flagships around the world. Elizabeth credits the intersection of Ralph Lauren and Yabu Pushelberg as inspiration for her personal design aesthetic. There is intention behind every decision.
She received a Masters degree in Interior Design from Pratt Institute, which consistently ranks #1 from Graduate Interiors by US News & World Report. Elizabeth is also an allied member of the American Society of Interior Designers (ASID).
Gallery
18th Street – Photo: Adam Kane Macchia
Brooklyn Townhouse – Photo: Adam Kane Macchia
Manhattan Bachelor Pad – Photo: Adam Kane Macchia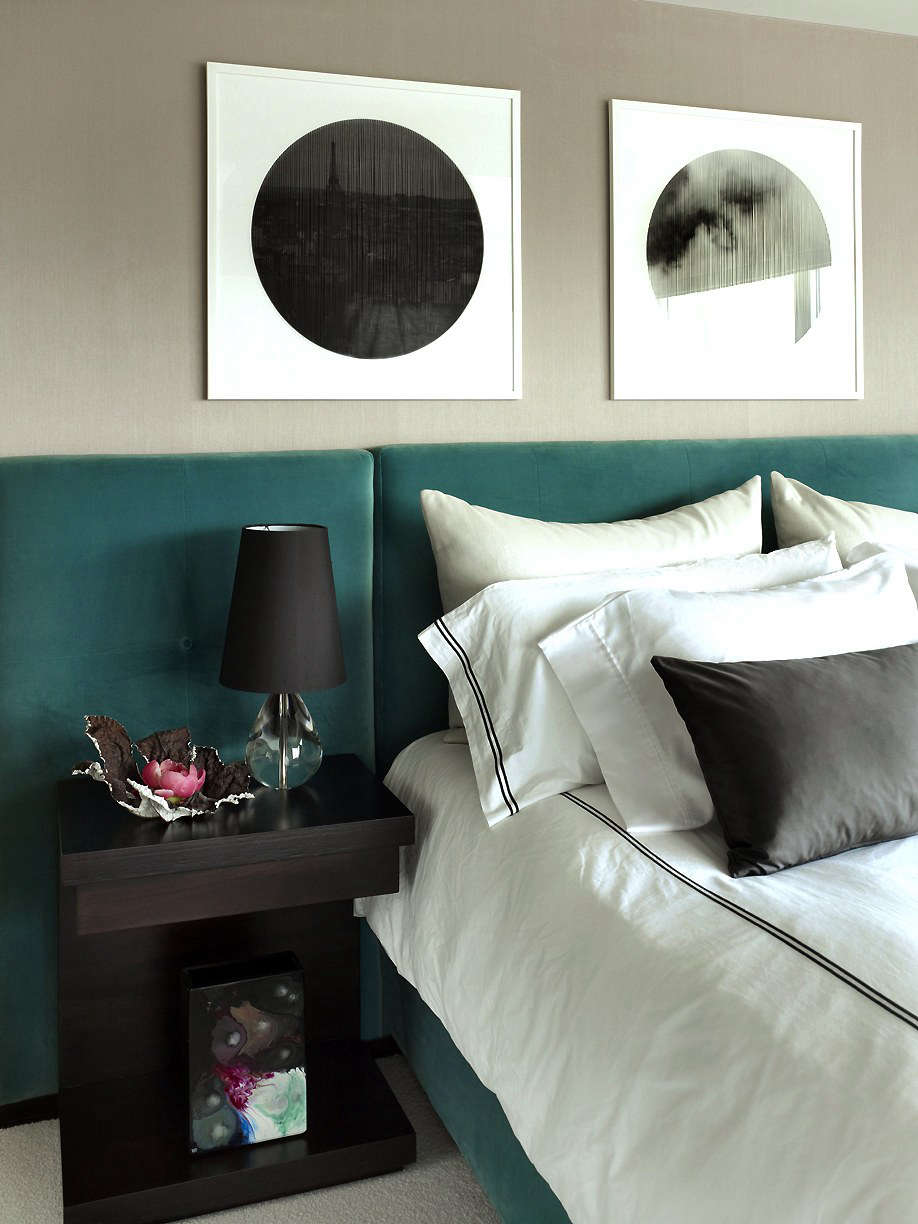 Riverside Drive – Photo: Peter Murdock
Brooklyn Townhouse – Photo: Adam Kane Macchia
(Visited 366 times, 2 visits today)
Details
Locations
34 North 7th Street
Suite 10F
Brooklyn, NY 11249
Coverage on Remodelista & Gardenista