Christopher C. Deam is a designer and architect whose work spans from architecture, interiors, transportation, product design, inventive research to whatever is next. His work reveals a refined yet powerful vision over an expanding array of innovative projects and builds upon the aesthetic standards and exquisite restraint of previous modern masters. His thinking reflects the core values of an artist who believes in design that is direct, honest and unadorned. Deam's quest to make his design "essential" is characterized by the reduction of design elements to gracefully reveal an enduring beauty that rests in utility.
His awards include two Good Design Awards from the Chicago Athenaeum, the George Nelson Award, three ICFF Editor's Awards, and an AIA Honor Award. His work has been shown internationally and is part of the permanent collections of the San Francisco Museum of Modern Art and the Denver Art Museum. His clients include Herman Miller, Airstream, Target, Dwell, DWR, Heath Ceramics, Loll, Kenworth, Hyundai, Breckenridge, Dune, Lolah, Pure Design, Idee, and David Design. Additionally, he works with private clients in many different scales.
Mr. Deam also serves on the Board of Directors for the Headlands Center for the Arts.
Gallery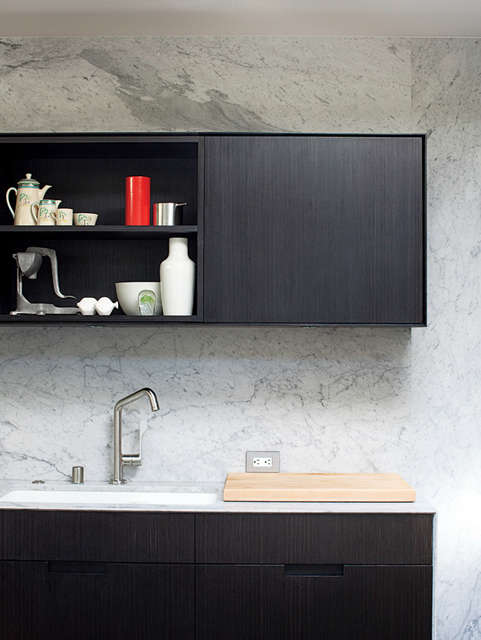 (Visited 32 times, 1 visits today)
Details
Contact
Locations
2302A BridgewaySausalito, CA 94965T (415) 339-1829
Coverage on Remodelista & Gardenista