Yet another spot to add to our Mexico City must-visit list: Campobaja in the city's hip Colonia Roma neighborhood. Opened in 2015, it was designed by the capital city's Estudio Atemporal in collaboration with branding firm Despacho Durango, inspired by the seaside culture and cuisine of Ensenada in Baja California. The architects let the materials—many reclaimed from the coastal city—"speak for themselves to transport the guest to a different geographical place."
Photography by Luis Gallardo. courtesy of Estudio Atemporal.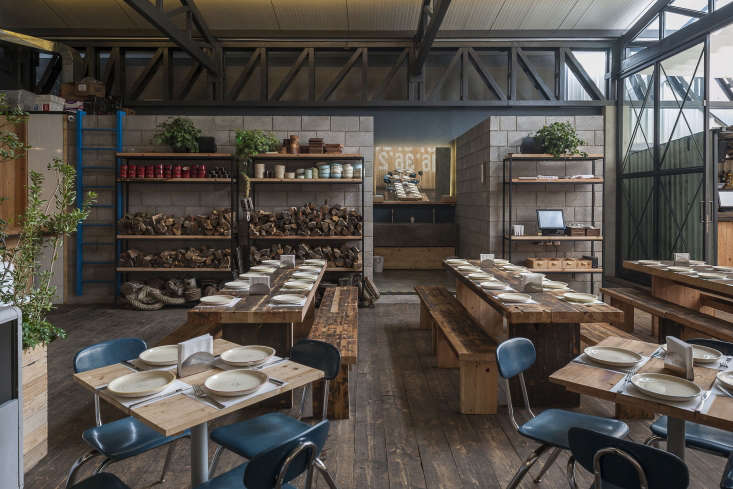 You need to login or register to view and manage your bookmarks.