I Gigi General Store owners Zoe Ellison and Alex Legendre "specialize in items characterized by a soft and natural charm."
Located on Western Road in the Brunswick area of Hove, the shop sells a well-edited selection of housewares from Royal Staffordshire, Cote Table, Tadé, and Maison Bengal, as well as their own range of antique furniture and reworked vintage pieces; there's also a cafe on the premises.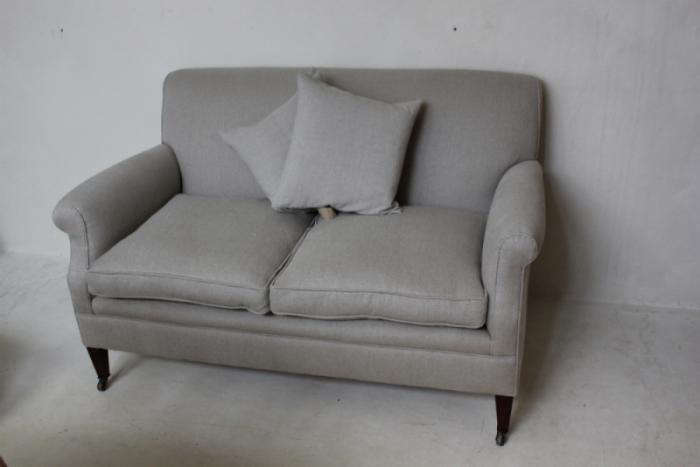 N.B.: This post is an update; the original story ran on March 29, 2010.