James Cleary Architecture
Regions Served
Boston & New England
New York City & Mid-Atlantic
We are interested in architecture that is better, not different.
James Cleary Architecture is a full-service architectural firm that designs a variety of commissioned and speculative works. Our projects range from a re-imagined brownstone to a modern apartment building, from renovations to new ground-up construction, and from elegant urban apartments to Shaker-inspired country retreats. Each shares a consistent creative vision that is fresh, contemporary, and unafraid of engaging with the architectural past.
Our work often mixes high and low to unexpectedly beautiful effect, pairing blackened steel with Carrera marble, or common industrial cement panels with teak millwork.
We work in close partnership with our clients, transforming commonplace spaces into inspired & highly functional environments that give form to your needs and aspirations.
Our extensive practical knowledge of construction allows us to find ways to build creative design ideas with the highest level of quality and the best possible use of your resources. We have a deep network of long standing relationships with skilled consultants, contractors, fabricators, and craftspeople, any of whom we can call upon to help realize your project.
At the end of the day, we and our clients take great pleasure that with each completed project, we are leaving the built environment better than we found it.
Gallery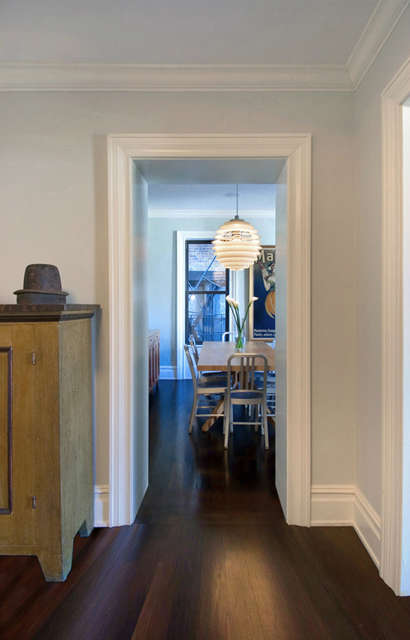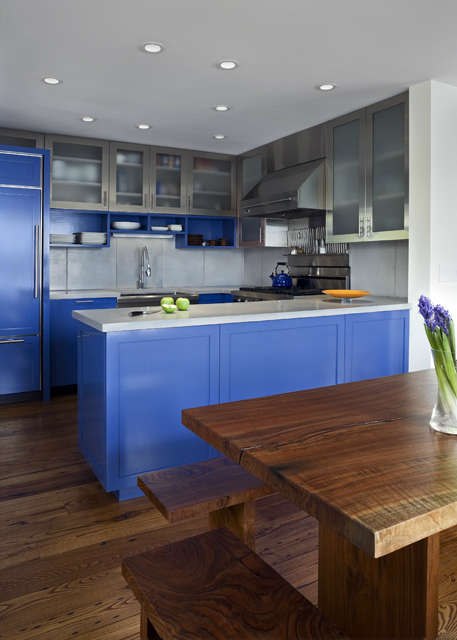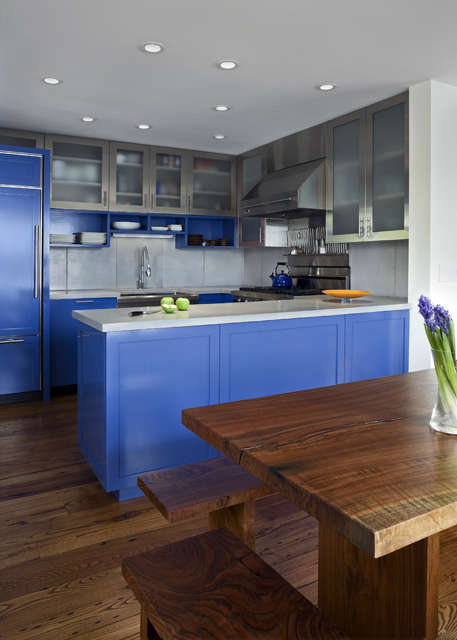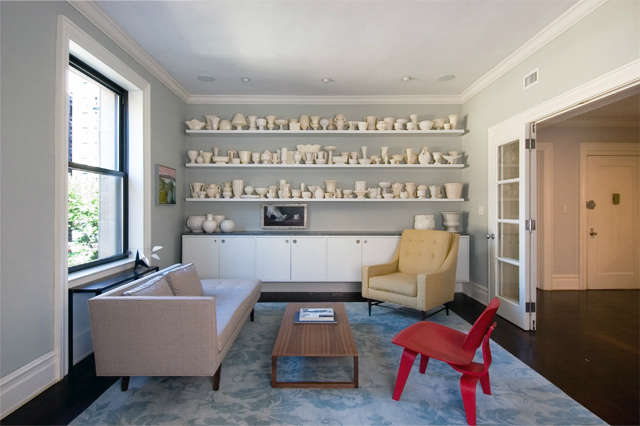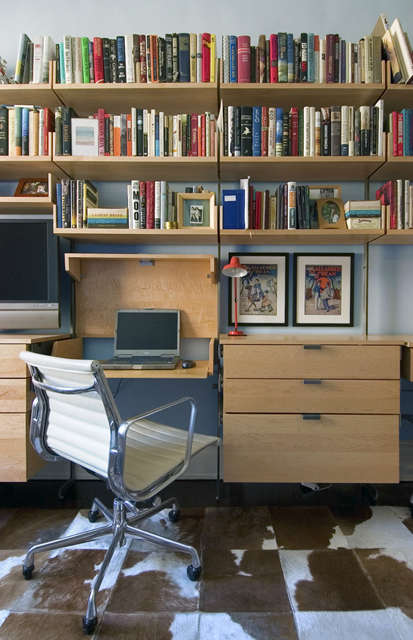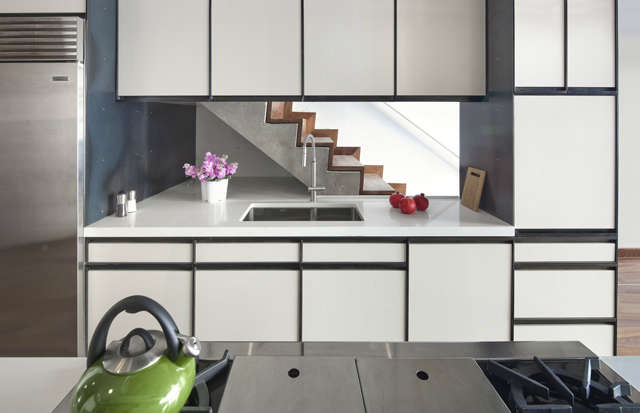 (Visited 131 times, 2 visits today)
Details
Contact
Locations
119 8th StreetStudio #205Brooklyn, New York 11215T 718-858-1730 | F 718-858-1730