It's late August—time to dive headfirst into summer before it's gone. This week on Gardenista, how to make the most of end-of-summer tomatoes, pave your patio with herbs, give fences an easy, dramatic update, and more.
Above: Designer Chris Moss's lush terrace garden in London has a moody palette of black and gray.
Above: Our top 10 picks for cloche terrariums, to bring the outdoors in when the weather cools.
Above: Tomatoes, the most fleeting but delectable gift of the late-summer garden, are at their peak. How to use them up before they're gone, plus a recipe for fried green tomatoes.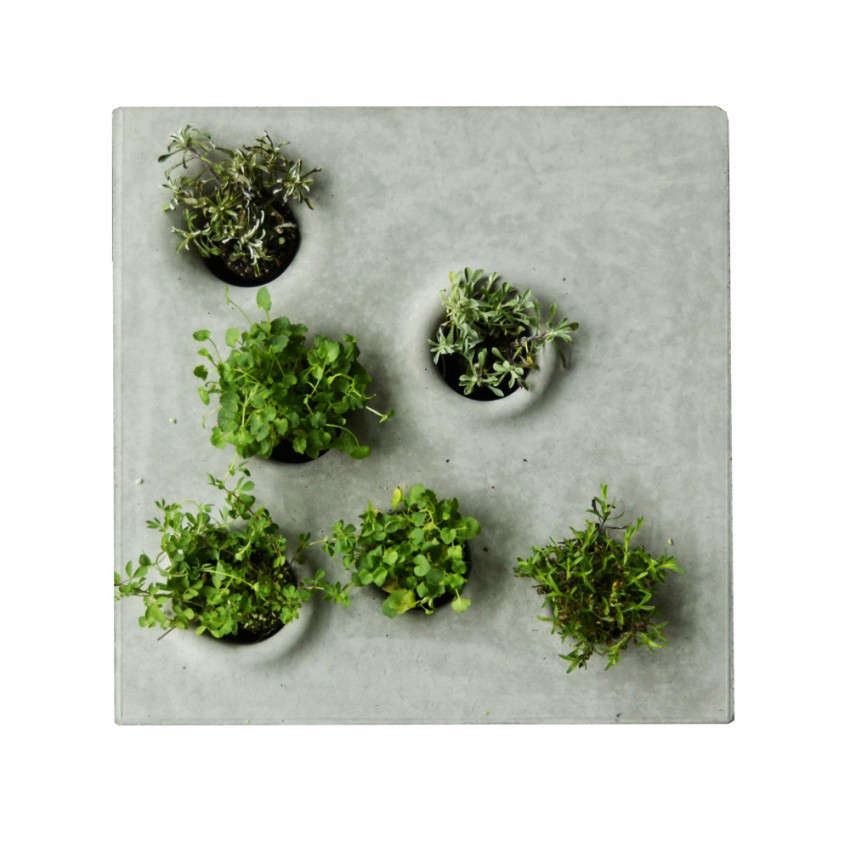 Above: Infuse green into every step of your walkway with these concrete pavers from Stockholm. They're studded with small planters for herbs.
Above: Paint it black: an easy but bold update for garden fences.
(Visited 172 times, 1 visits today)
Frequently asked questions
What are some trending garden designs for summer?
According to Gardenista, bold and bright garden designs are trending this summer. Focus on colorful flowers, foliage, and decor to make your garden stand out.
What are some ways to add bold and bright colors to my garden?
You can add bold and bright colors to your garden by incorporating colorful flowers like dahlias, poppies, and sunflowers. You can also use colorful outdoor furniture and decor, or paint your garden shed a bright color.
What should I plant in my garden for summer?
Consider planting summer-blooming flowers like zinnias, marigolds, and cosmos. You can also plant vegetables like tomatoes, cucumbers, and peppers, which thrive in warm weather.
What are some tips for maintaining a garden during the summer?
Water your garden regularly, especially during hot and dry spells. Deadhead flowers regularly to encourage continued blooming. Use a layer of mulch to retain moisture in the soil and keep plant roots cool. Also, consider using natural pest control methods to keep insects at bay.
How can I make my garden a summer entertainment space?
You can create an outdoor dining area with a table and chairs, add a barbecue grill for cooking, and install outdoor lighting for evening gatherings. You can also add comfortable seating areas for lounging and conversation.