Jamie Blake of Blakes London applied a high/low mix of materials—from marble to readymade beadboard—in his design for a sun-splashed kitchen. We featured the house in Endless Summer in a London Victorian. Thanks to the popularity of the kitchen, Blake has kindly offered to share its secrets.
Materials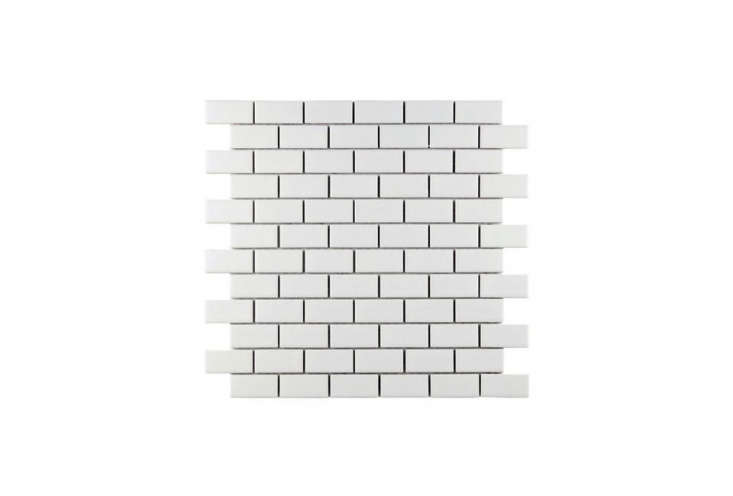 The Faucet
Lighting
Furniture
Accessories
Explore more Steal This Look posts, including A Low-Cost Kitchen for Serious Cooks. And over at Gardenista, learn how to re-create A Romantic Outdoor Kitchen in Puglia.
N.B.: This post is an update; the original story ran on July 29, 2014, as part of our Summery Kitchens issue.