Here on the Remodelista team, we're often lamenting the rise of disposable furniture. In a time of mass production and throwaway culture, it's hard to know how furniture is made, and whether a sofa will hold up over decades of sitting or whether it'll start to sag—or, worse, collapse—after just a few years.
Fortunately there are companies like Mitchell Gold + Bob Williams making furniture with a focus on superior craftsmanship and quality. Founded in the US in 1989 and based on 70 acres in Taylorsville, North Carolina, the company considers the furniture they make "hand-made  love," employing skilled artisans—sometimes second- and third-generation furniture makers—to craft each piece of upholstery. They say, in fact, that more than 75 hands touch every piece. Plus, as members of the Sustainable Furnishings Council, the company is eco-friendly (and kid- and pet-friendly, too).
Lately we've been admiring the company's spring 2020 collection, with down-to-earth colorways and natural materials inspired by desert landscapes, all sure to last. Take a look at a few new pieces (and their behind-the-scenes video, too).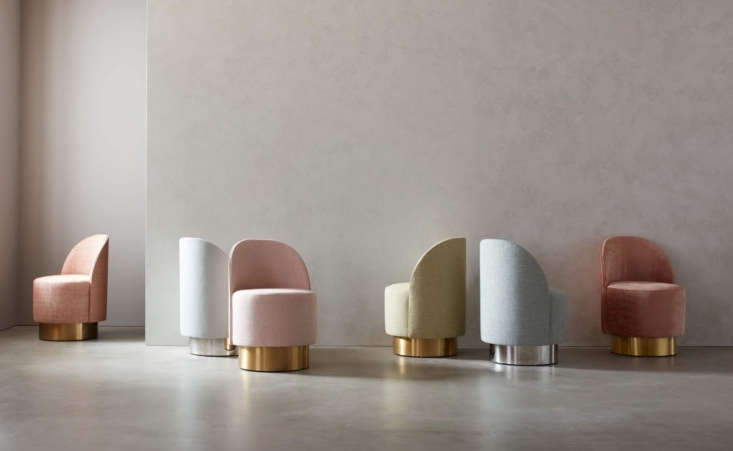 See more of the offerings at Mitchell Gold + Bob Williams.