Regions Served
New York City & Mid-Atlantic
Services Offered
Uniform Design was developed by two friends: an interior designer and an architect.
Although we enjoy creating custom designs for individual clients, we also realize that this type of service is available (read: affordable) to only a select group of people.
The alternative for design-savvy individuals with a limited budget often is to create the design on their own based on ideas compiled from magazines and books. This typically involves spending lots of time selecting and purchasing appropriate fixtures and finishes. The final challenge is communicating the design to a builder and making sure the renovation fits your budget.
Our desire is to make modern design available to a broader public, and at the same time to simplify the process.
Here is how it works:
2. Select a design.
3.Order material samples. True colors and textures of materials may differ slightly from how they appear on screen.
4.Purchase the design.
5.Purchase materials for your design.
6. Bid the project.
7.Build your bathroom.
Gallery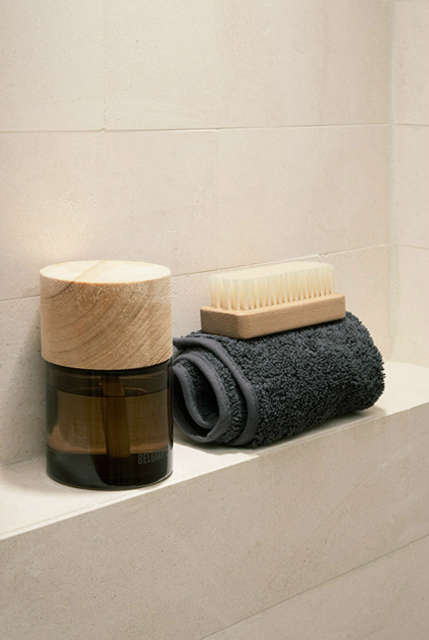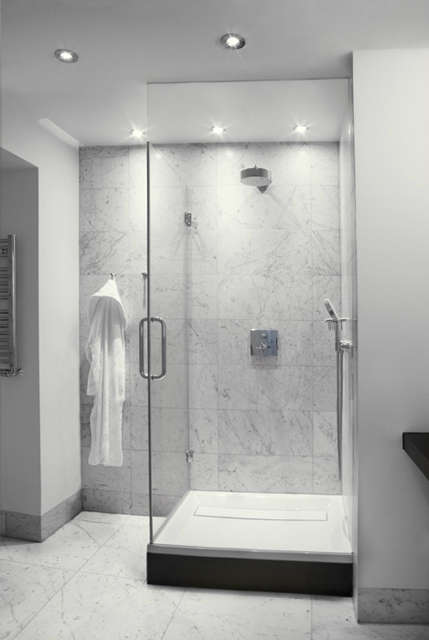 Details
Contact
Locations
12 West 27th Street18th FloorNew York, NY 10001T (646) 233-2075
Coverage on Remodelista & Gardenista